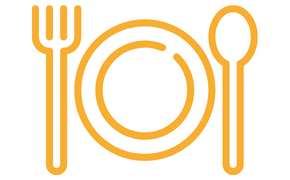 We have an established and varied client base that includes many of the UK's leading restaurant and retail dining operators, Hotel groups, contract caterers and event companies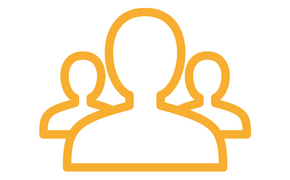 We have a highly motivated, knowledgeable and dedicated recruitment team, who have all trained and worked in various sectors of the Hospitality Industry.

Our office is perfectly situated in the heart of central London and has dedicated interview rooms for external client use.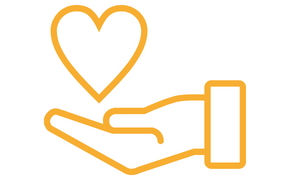 Collins King & Associates work in partnership with The Springboard Charity and our team attend regular fundraising events, functions and international treks.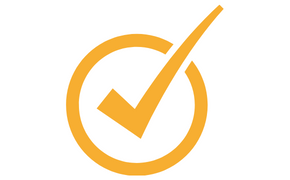 Our existing clients tell us that we offer a really honest, sensible, genuine and credible recruitment service.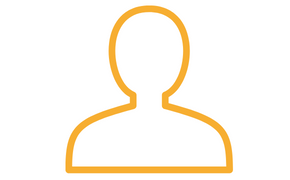 We endeavour to meet all our candidates face to face, and we will inform our clients otherwise.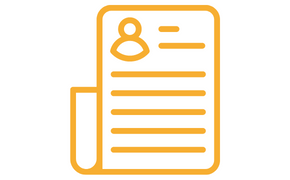 We put together our own formatted CV's following a candidate meeting to ensure consistency and accuracy.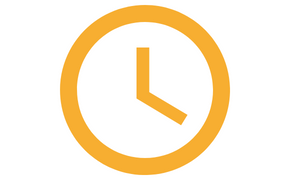 Our team has over 80 years combined specialist hospitality recruitment experience.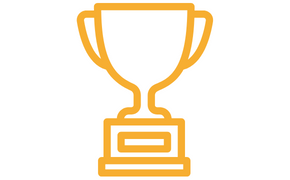 We are a niche agency who take our consultancy services seriously, and pride ourselves on delivering the highest standards of customer service to our clients and candidates.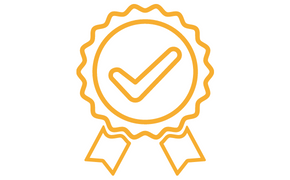 Collins King & Associates are affiliated to a number of leading industry bodies including The Recruitment Employment Confederation, The Craft Guild of Chefs, HR in Hospitality, Arena, The Association of Catering Excellence and The Institute of Hospitality.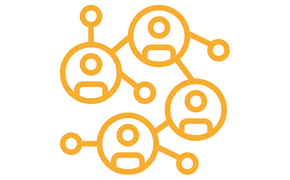 Our team attend regular networking events, trade shows, industry functions and awards dinners to foster relationships with the key decision makers from all sectors of the hospitality industry.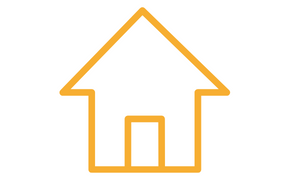 We instigate and conduct client and site visits when working with a new client to enable us to gain a comprehensive and thorough understanding of their business and recruitment needs.